MaITs AU
Our Range of IT Services
A functional IT department consists of many moving parts that must work as one to generate a reliable outcome. At MaITs, we ensure all your IT systems work as and when, you need them. That is why our team of Brisbane Managed IT Service providers is the preferred provider for so many businesses in Brisbane and Sunshine Coast.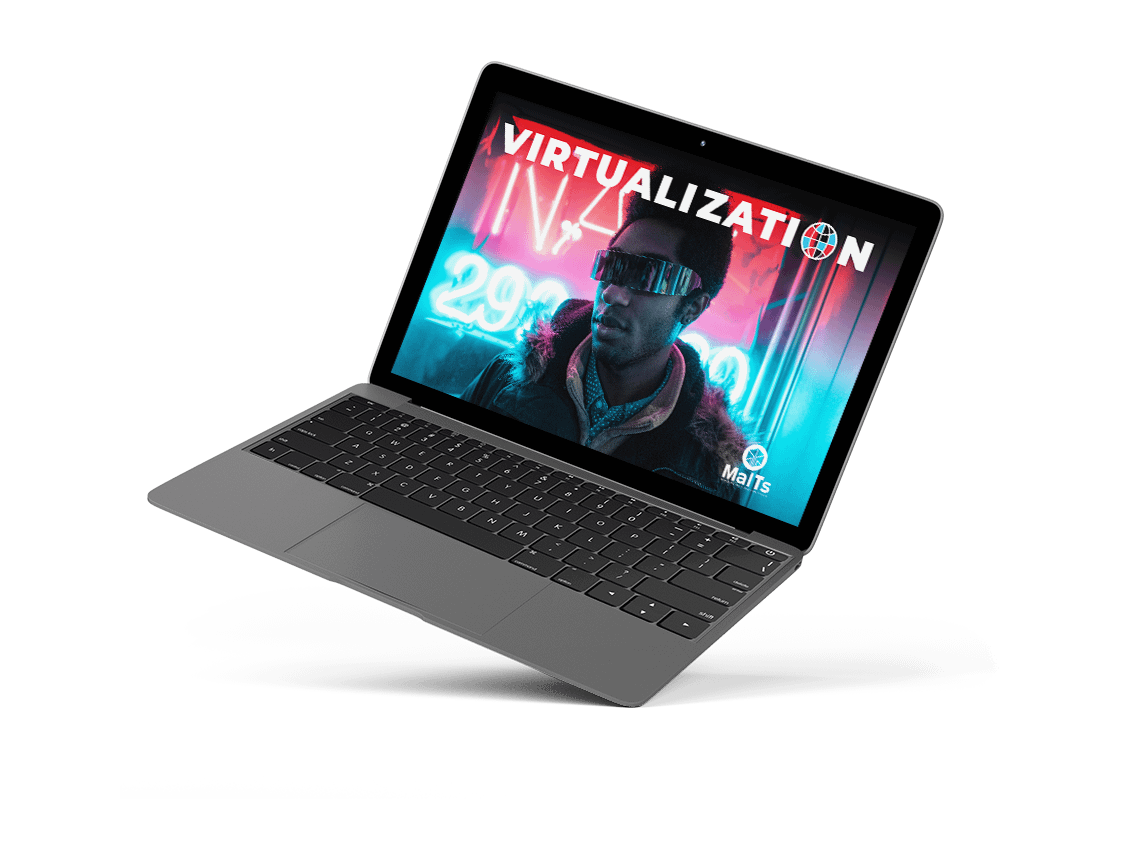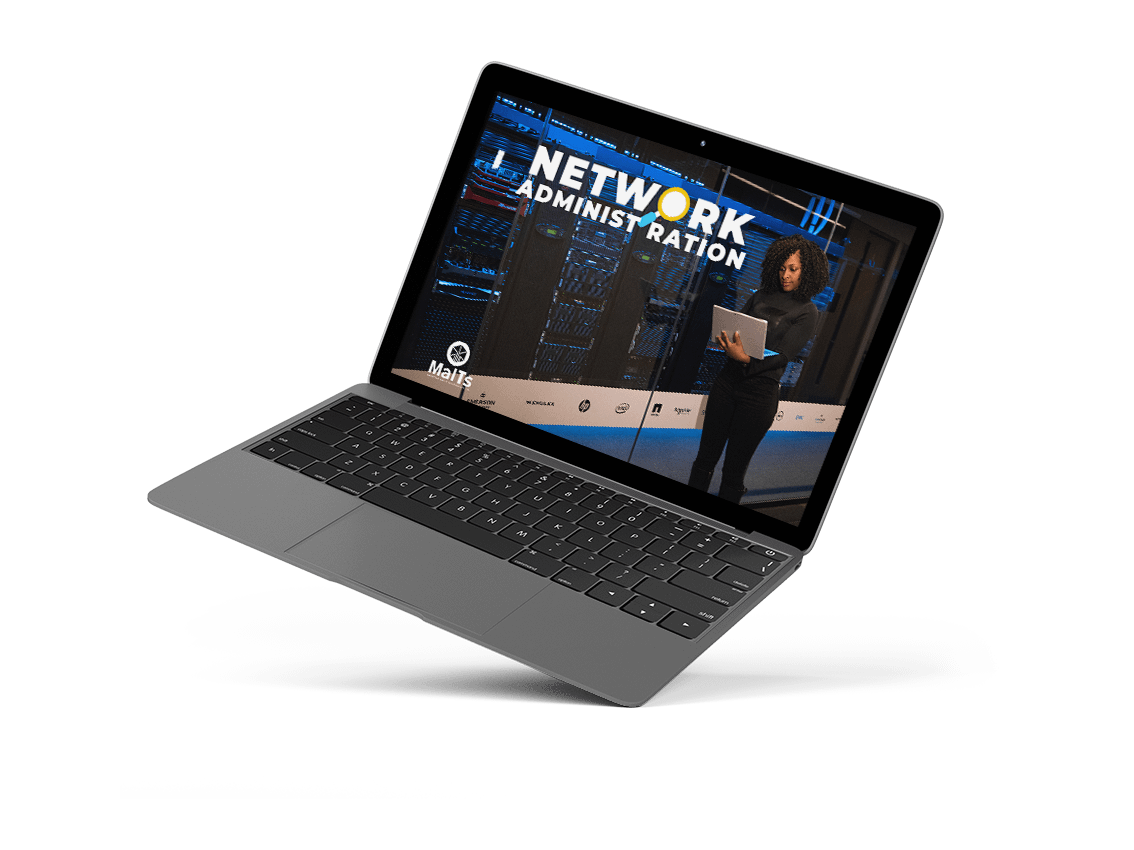 - Our
Website Design Services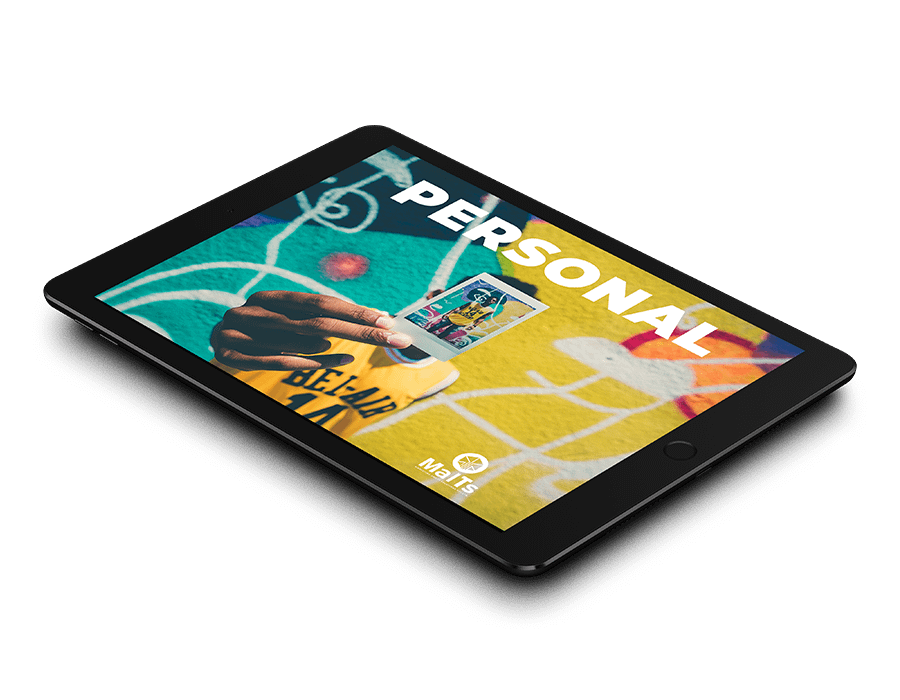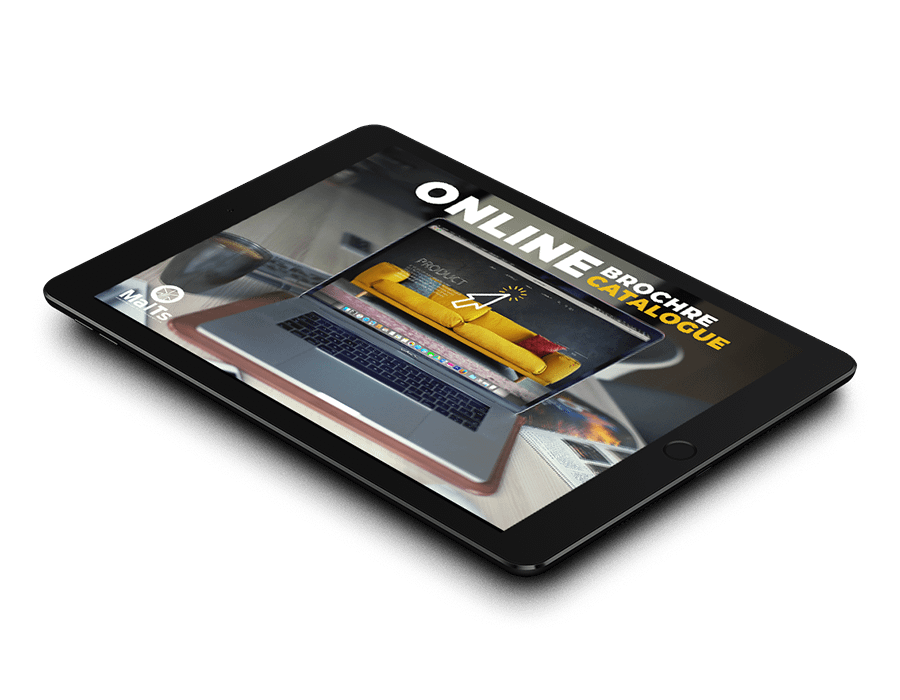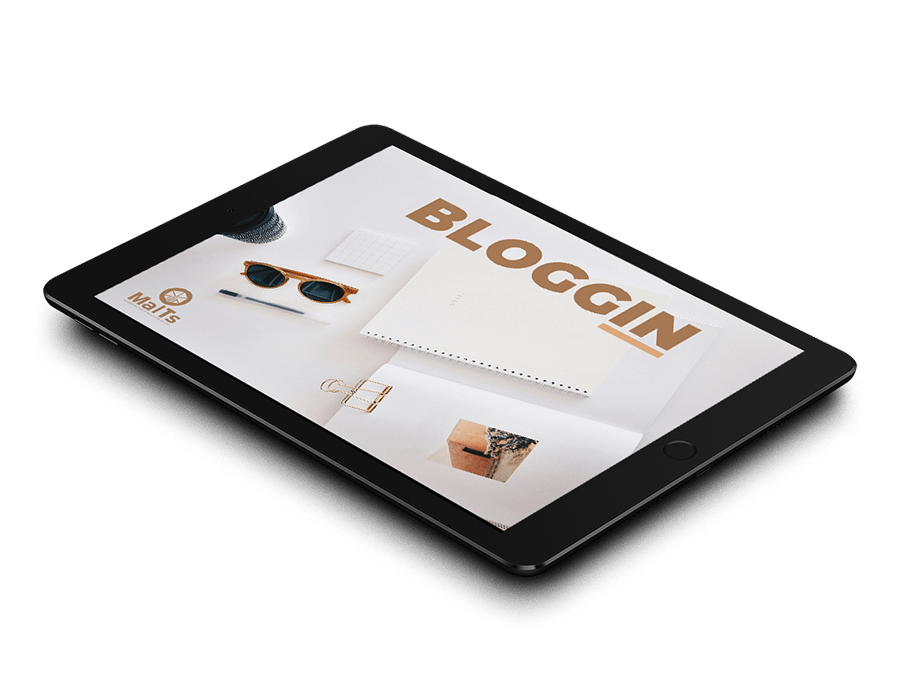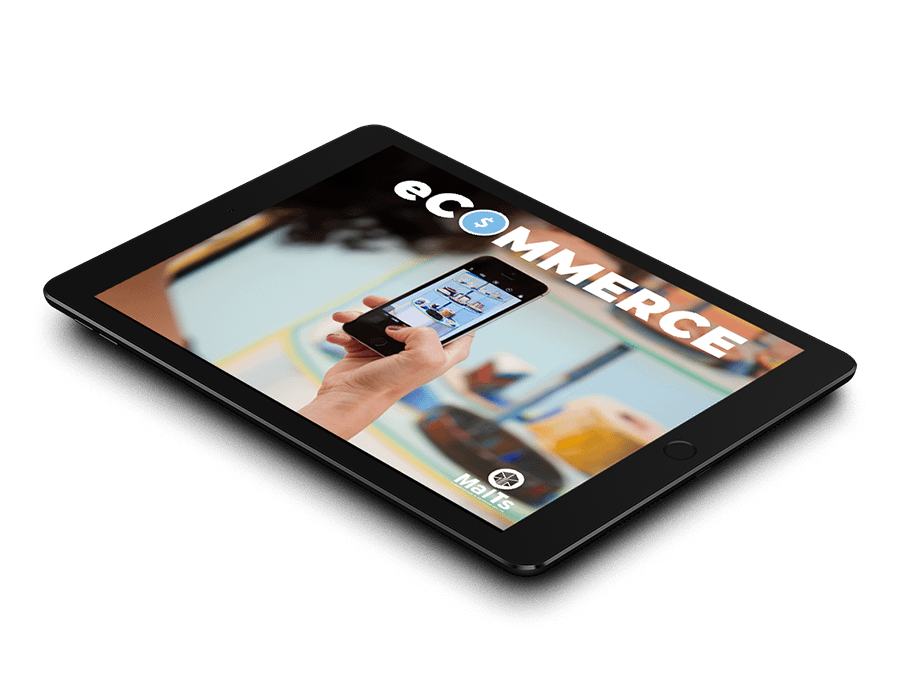 maits au
Web and App Design and Delvelopment
An excellent website needs to consolidate various things. It must convey the brand values, draw in top notch visitors, be anything but difficult to explore and find what you are searching for, incorporate flawlessly with existing frameworks and give a centre to the bigger marketing strategy. 
If the present site doesn't satisfy these points, talk to us. Situated in Brisbane and Sunshine Coast, we consolidate innovative energy and technical knowledge with solid commercial sense and relentless attention, to create websites that really delivers results.
- Our
Digital Markeitng Services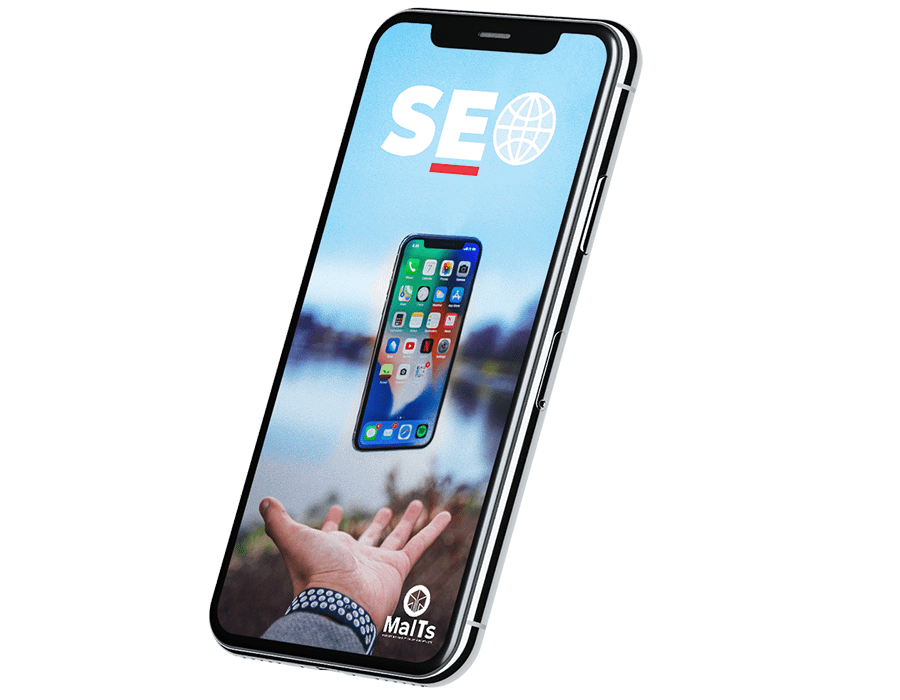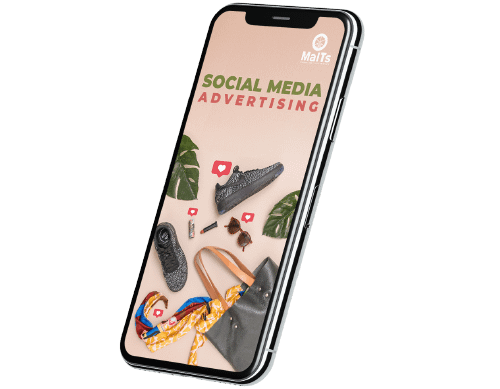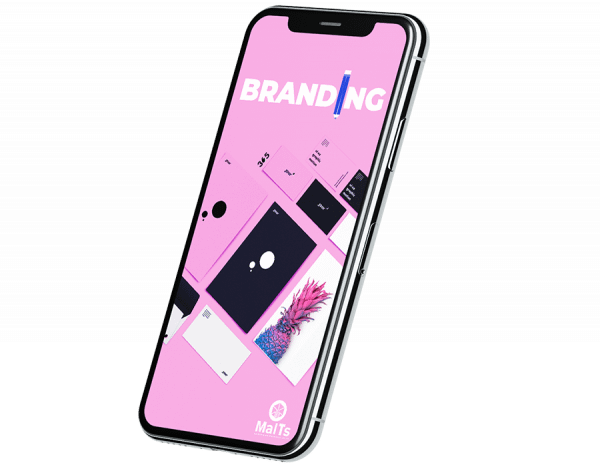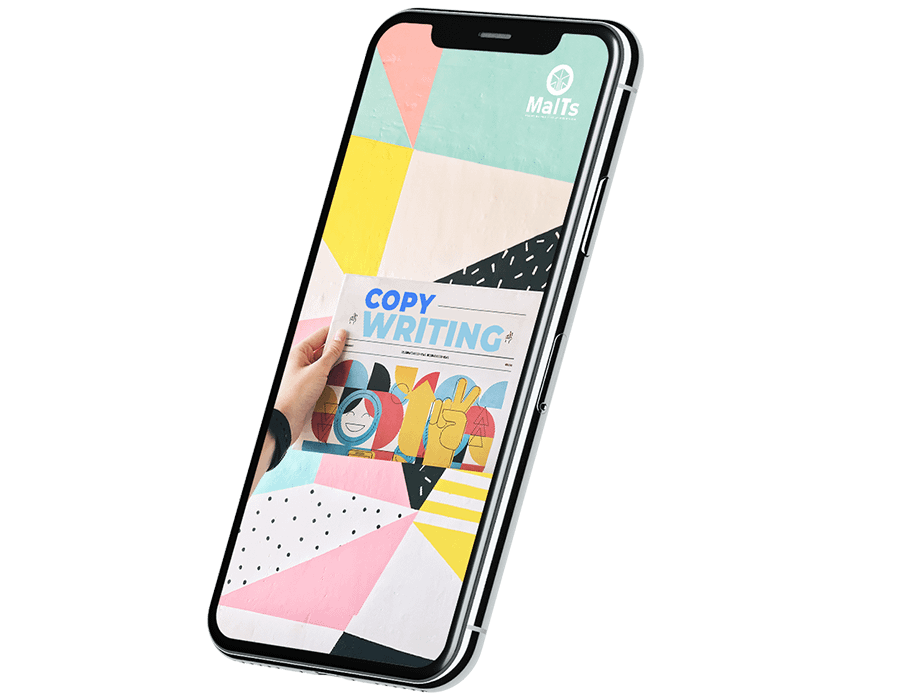 maits au
Online Markeitng
If you've ever wondered how search engines decide which pages appear for searches and in what order, it all comes down to SEO.
The aim of any business is to have their website appear as close to the top of the page as possible.
Having your website at the top of the first page increases traffic to your website as it is more accessible.
A Few Words About Who We Are And Our Team.
Experience For Your Business
We want your business to be more efficient and effective than ever. That is why MaITs offers a full range of solutions purposefully designed to meet your business needs.
From reliable managed IT services and strategic online marketing, to high-end web design, you do not have to waste one more moment searching and trialling countless agencies to service your business. We drive business efficiency and effectiveness with honest and relevant advice because we know our client's business inside and out.
That is why we are the preferred supplier of managed IT services for so many clients across Brisbane and Sunshine Coast.